I had a package come today, Linda hadn't even told me about it LoL!
Copies of "Fantastic Worlds" and its supplement "Planet X - Terror from Across the Universe" complete with a Buster Gordy and a Xurr the Exalted!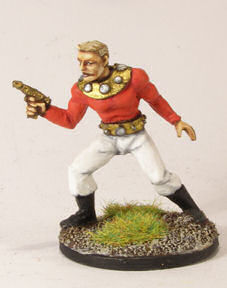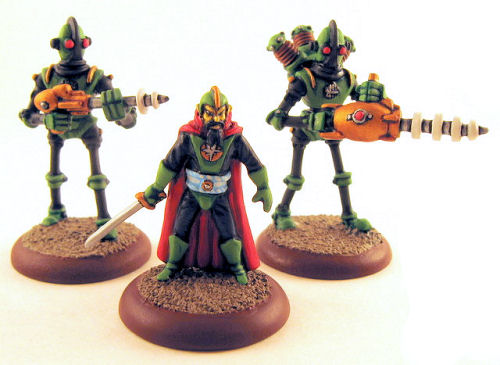 (Apparently it was my Easter pressie but it took longer than she expected to get here)
WOOT!