As has been mentioned before, Pulp Monsters are going to having more regular releases for Pulp City!
In addition to this we have new sculpts of already established Characters like Geurilla (see above) done in a more dynamic and with (lets face it) a new sexy look!
As of February this year, we will be treated to two new releases each month!
February - the Green Emperor and

Terror Cotta Warriors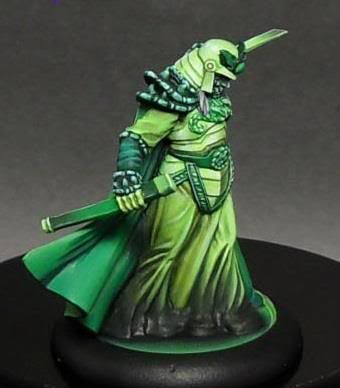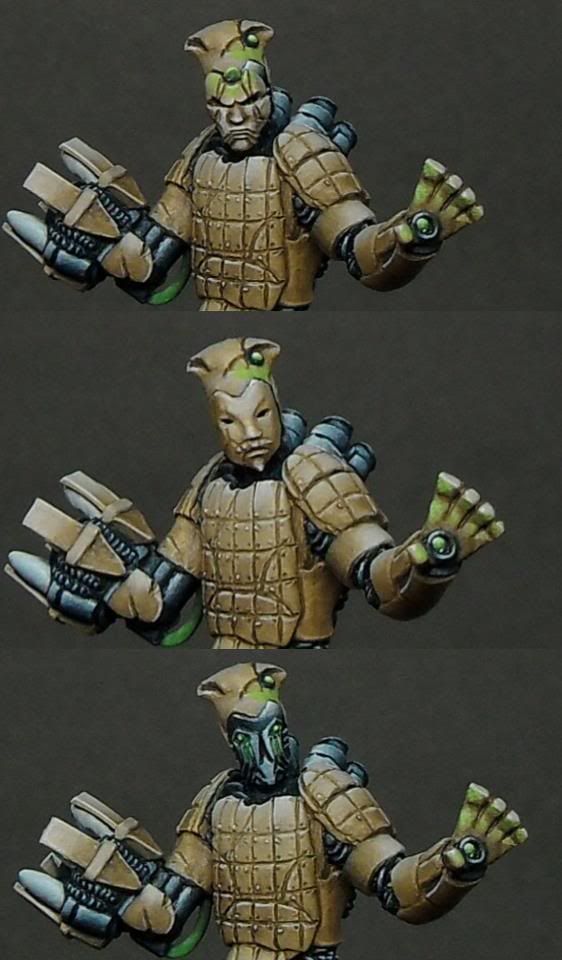 March - V.H. & Blacksmith
April - Red Bella & the Primates of Power
May - Papa Zombie & Comte Vendredi
SO MUCH TO LOOK FORWARD TOO!